Whether it's for a birthday, an anniversary celebration, or just because… Chika has created these AMAZING DIY Mason Jar Craft Cocktail kits that can be picked up locally or shipped nationwide right to your door.
Now you can be a boozy master mixologists in the comfort of your own home!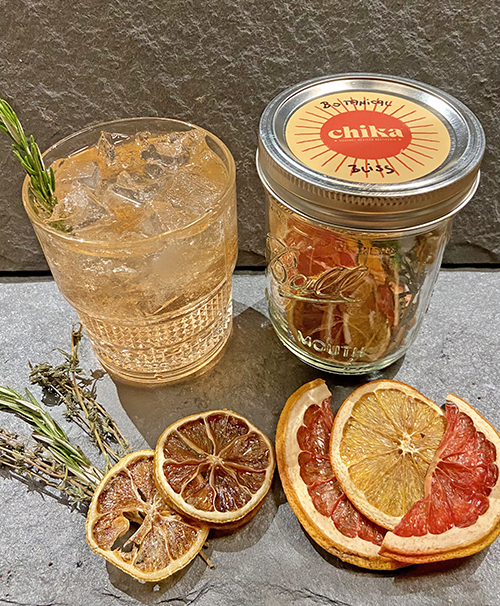 Made with Rosemary, Thyme, Grapefruit, Lemon, Orange, and Cane Sugar Infused with Angostura.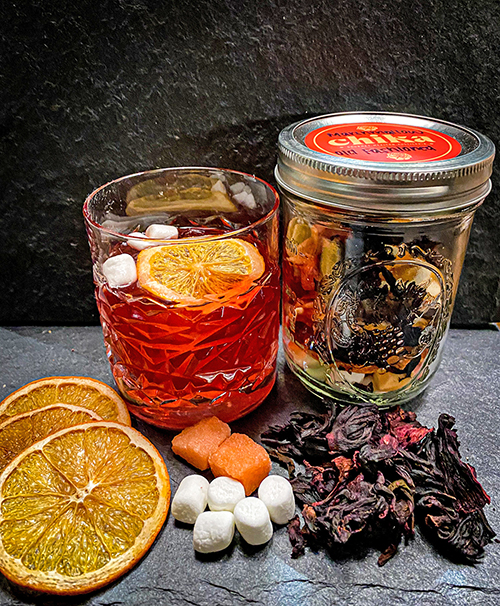 Angostura Infused Sugar, Mini Marshmallows, Dehydrated Orange, and Dried Hibiscus.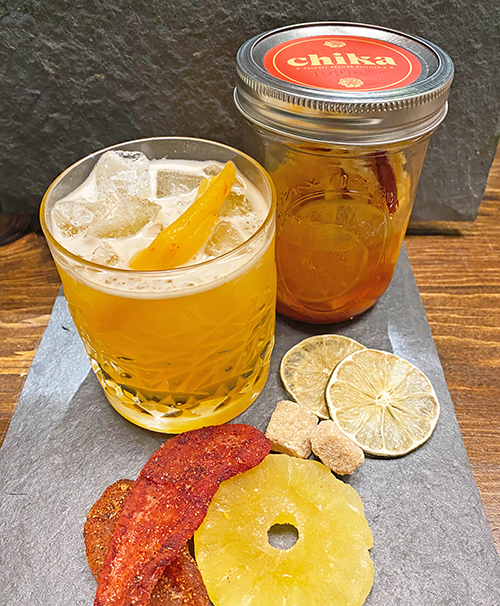 Dried seasoned Mango, Dehydrated Pineapple, Dehydrated Lime, Cane Sugar, and Dried Red Hot Chili Pepper.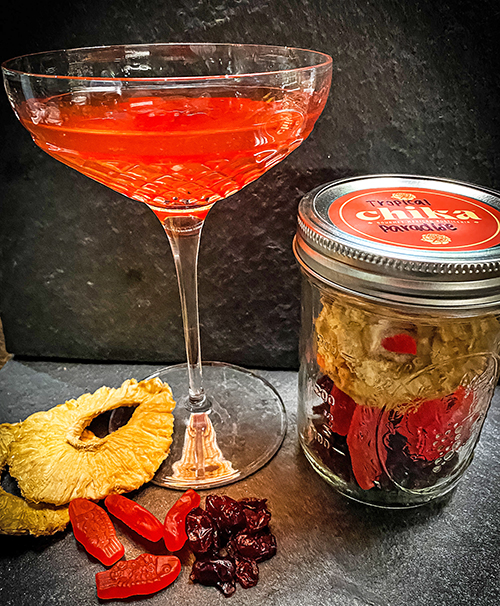 Made with Dehydrated Pineapple, Dried Cranberries, and a Sweet Fish Gummy Garnish.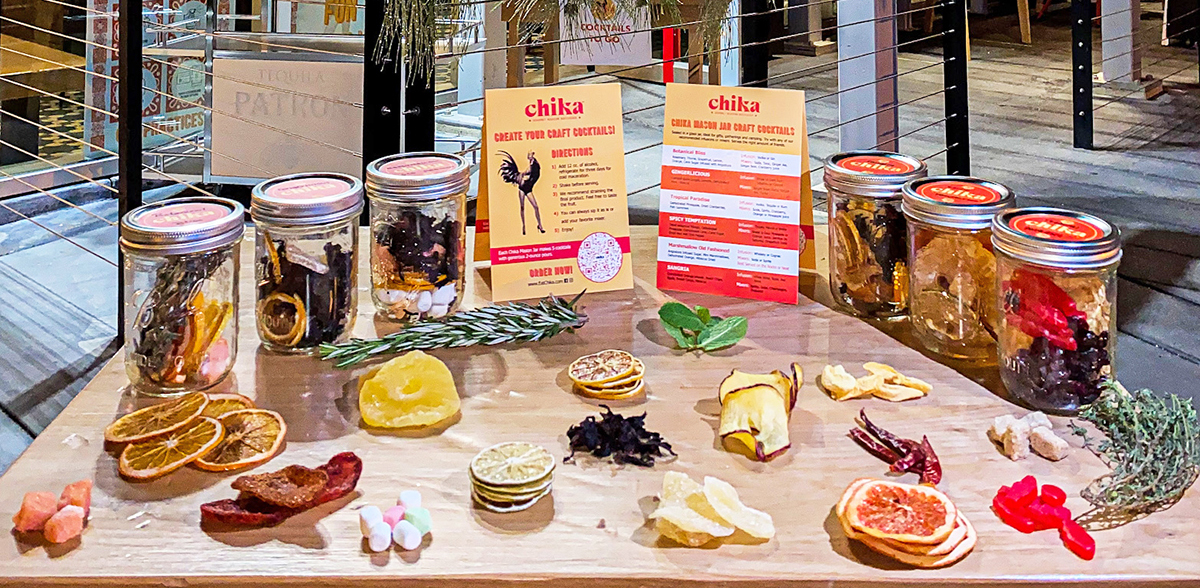 OUR PROCESS
Classic recipies with a Chika Twist. Handmade in our Santana Row location and shipped to be enjoyed wherever life takes you.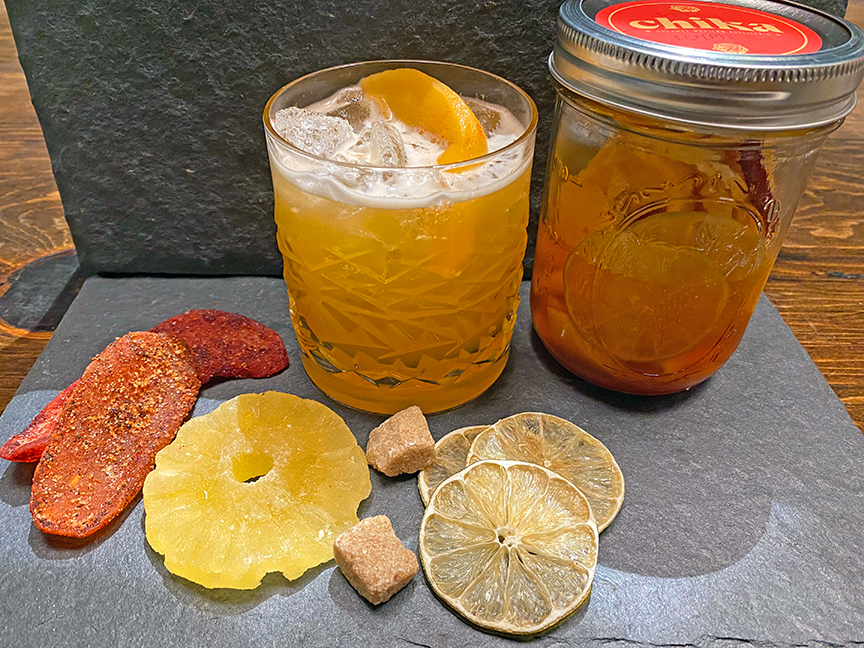 PERFECT INGREDIENTS
We combined the perfect ingredients, sealed in a glass jar, ideal for gifts, gatherings, and camping. Serves the right amount of friends.
Create your drinks with our recommended infusions, or test the waters as a homemade mixologist with your own personal flair.
HOLA CHIKA
A little bit of nice, with an extra bit of spice. Mama Chika's flame-roasted birds have a flavor like you've never experienced.
SAN JOSE: SANTANA ROW
300 Santana Row Ste 110,
San Jose, CA 95128