CHIKA MASON JAR CRAFT COCKTAILS
Can't Pick Just One? Grab a 6 Pack!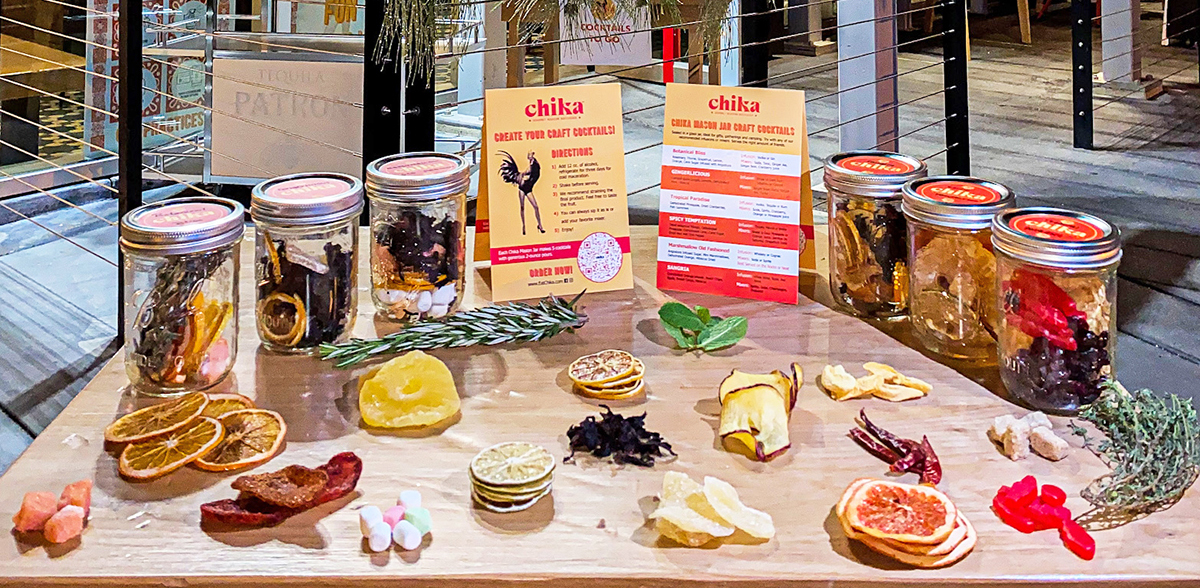 Snag some of your favorite Chika Drinks To-Go from our California Based Chika Restaurant locations in either Strawberry Village in Mill Valley or on Santana Row in San Jose!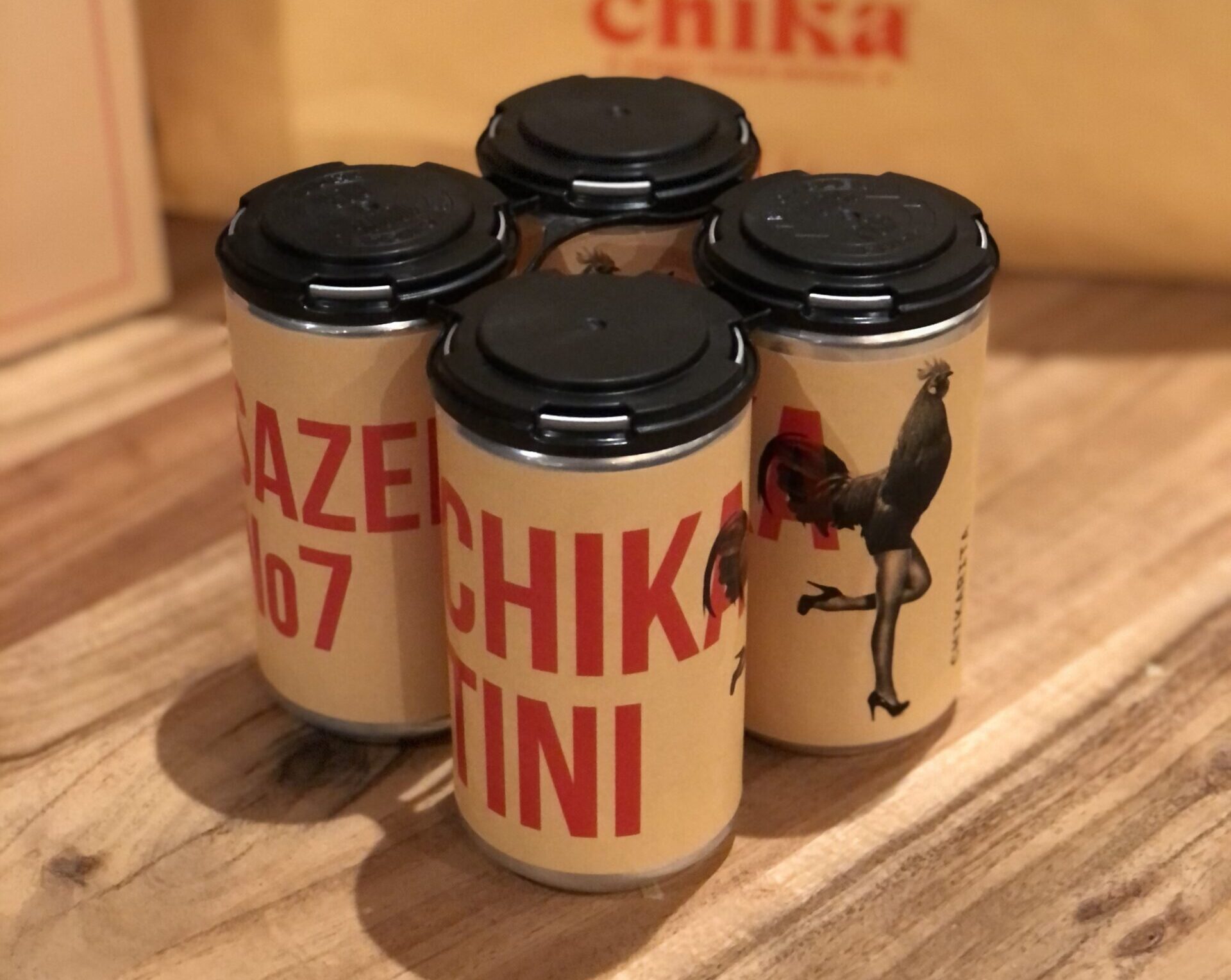 HOLA CHIKA
A little bit of nice, with an extra bit of spice. Mama Chika's flame-roasted birds have a flavor like you've never experienced.
SAN JOSE: SANTANA ROW
300 Santana Row Ste 110,
San Jose, CA 95128